---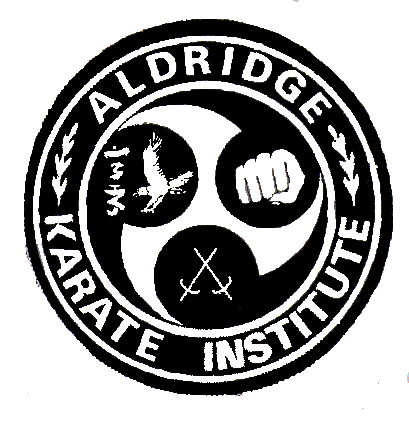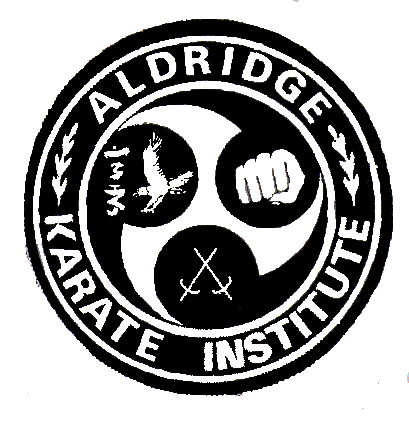 Welcome to the
Aldridge Karate Institute
We don't train champions

We train survivors!

Congratulations to Grandmaster Tom Widdows on his promotion to 7th Degree Black Belt, Ted Dinwiddie to 3rd Degree Black Belt and Steven Aldridge to 2nd Degree Black Belt!!!! <!Children's classes are now> <!available in our Greene County, Orange County and Boar's Head Sports Club> <! locations. See the schedule page or contact Sensei Richards, Alstat or > <!Dinwiddie from their pages in the "Instructors" section > <!for more information.
The Aldridge Karate Institute, Inc. is a school of traditional Okinawan martial arts with an emphasis on personal defense training. Training sessions include grappling, weapons and the basics of Traditional Chinese Medical Theory. We train the student to utilize the body as an integrated unit to provide a reliable personal defense system for both large and small individuals. In the beginner's sessions the student will concentrate on conditioning and repetition of basic technique. At this stage the student will learn proper execution of exercises as well as falling and rolling techniques.
As the student progresses, grappling and striking techniques are introduced in the form of paired self defense routines. Preliminary study of the theories of Traditional Chinese Medicine prepares the student for the advanced stages of training including kata bunkai (analysis of the kata for self defense applications)
In the advanced ranks the student is introduced to the use of Okinawan weapons such as the Bo, Nunchaku and Sai. During this stage of training the student is introduced to Seifukujitsu(adjustment and restoration techniques) the healing side of the art. During this time the student will work in increasing depth with vital point techniques (Kyusho jitsu) and grappling techniques(tuite).
Our school is among the oldest schools in central Virginia. We incorporated in December of 1985. This year we are celebrating 31 years in business. Our instructors have over 100 years of combined martial arts training. In additon to empty hand defense training we also have 3 NRA certified firearms instructors on staff for students who desire additional training.
---