---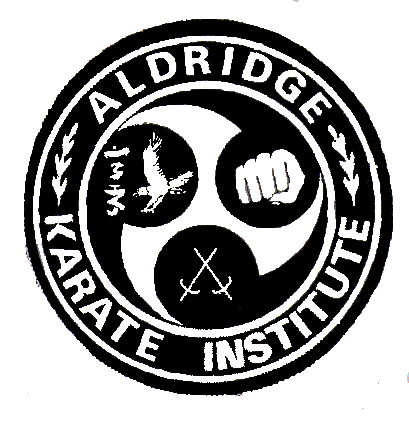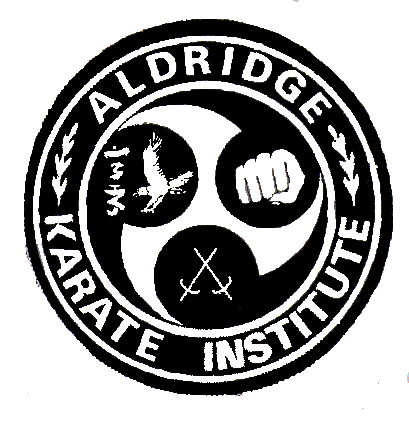 Welcome to the
Aldridge Karate Institute
The Aldridge Karate Institute, Inc. offers a wide variety of instruction in private and semi-private sessions.
Topics range from basic instruction for the beginner wishing to seek rank to sessions for the advanced martial artist looking to increase their knowledge in a particular area.
Sessions can be customized to focus on:
Basics
Okinawan weapons
Grappling
Torite
Traditional Chinese Medical Theory
Kata
Kata Analysis
Self Defense
Other subjects
Contact us to discuss a personalized program to meet your needs.

Professor Aldridge can be contacted at joea@aldridgekarate.com or 434-985-2049.

Our school is among the oldest schools in central Virginia. We incorporated in December of 1985. This year we are celebrating 32 years in business. Our instructors have over 100 years of combined martial arts training. In addition to empty hand defense training we also have 3 NRA certified firearms instructors on staff for students who desire additional training.
---