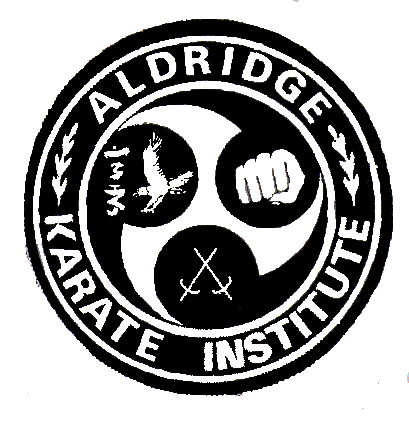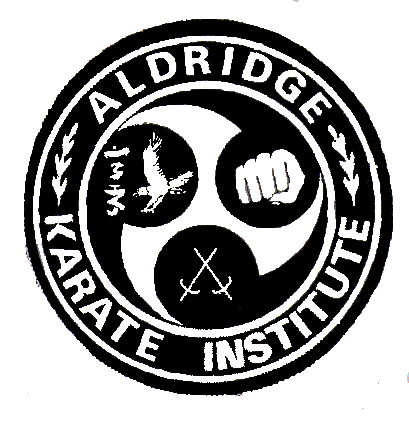 Aldridge Karate Institute, Inc.
490 Albano Road
Barboursville, Va. 22923
(434) 985-2049
CLASS SCHEDULE - BARBOURSVILLE DOJO
TUESDAY AND THRUSDAY
BEGINNERS 6:00 P.M. - 7:00 P.M.
INTERMEDIATE 7:00 P.M. - 8:00 P.M.
ADVANCED 8:00 P.M. - 9:00 P.M.
SATURDAY
GENERAL (ALL RANKS) 10:00 A.M. - 12:00 NOON CONDUCTED BY TOM WIDDOWS
CLASS SCHEDULE - ORANGE DOJO
MONDAY AND WEDNESDAY
4:30 P.M. - 5:30 P.M. CONDUCTED BY SPIKE RICHARDS
The Orange Dojo specializes in classes for children. The primary focus is on building the basics in traditional Okinawan karate. In addition to self discipline and respect, emphasis is placed on stances, blocks, strikes, kicks, kata, hold escapes and self defense techniques.
Children's classes at the Orange Dojo are held on Mondays and Wednesdays from 4:30 - 5:30. Classes can be taken one or both nights per week. Students need to be at least 5 years old to begin. Contact Sensei Richards for more information regarding the Orange Dojo.
FOR MORE INFORMATION CONTACT SPIKE RICHARDS AT 540-406-2092 OR USE THE EMAIL LINK FOR SENSEI RICHARDS FROM THE INSTRUCTORS PAGE