---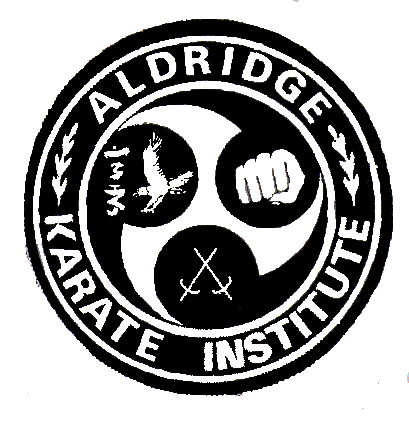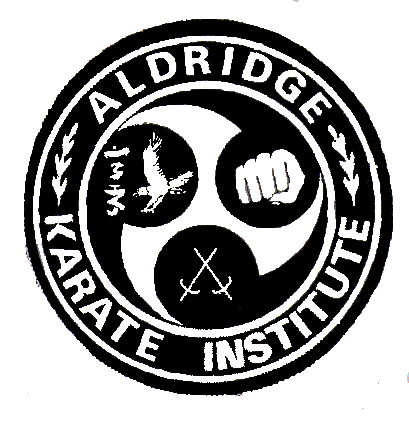 Welcome to the
Aldridge Karate Institute
The Aldridge Karate Institute, Inc. offers a wide variety of instruction in private and semi-private sessions.
Topics range from basic instruction for the beginner wishing to seek rank to sessions for the advanced martial artist looking to increase their knowledge in a particular area.
Sessions can be customized to focus on:
Basics
Okinawan weapons
Grappling
Torite
Traditional Chinese Medical Theory
Kata
Kata Analysis
Self Defense
Other subjects
Contact us to discuss a personalized program to meet your needs.

Professor Aldridge can be contacted at joea@aldridgekarate.com or 434-985-2049.