---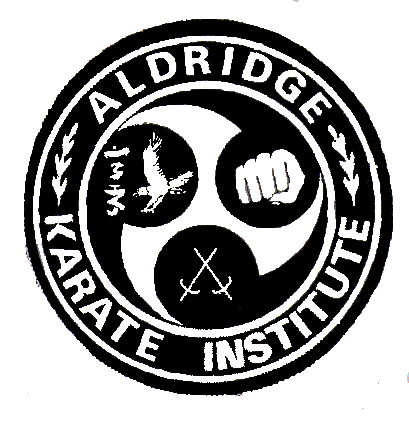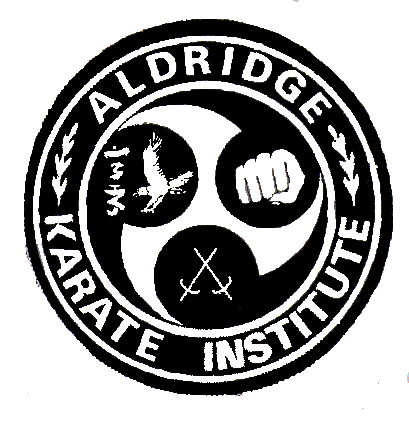 Welcome to the
Aldridge Karate Institute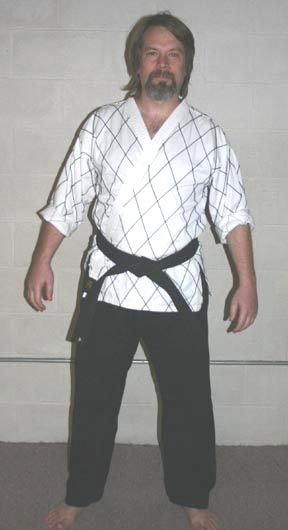 Tom Widdows
Senior Instructor
Tom is the senior instructor at the Aldridge Karate Institute. Tom began his martial arts training in 1974 and currently holds the rank of Nana dan (7th degree Black Belt)in Okinawan Kempo and Go-Dan (5th degree Black Belt) in Torite-jutsu.

Tom has been teaching in central Virginia since 1983. He began his career as an instructor at a school located in Charlottesville, Virginia. While there, he taught the class for the upper rank students and the classes for the Piedmont Community College. While there, he also acted as an Assistant instructor Professor Aldridge's classes.

After this school closed, he continued to help at Professor Aldridge's, school in Stanardsville while also teaching for the Albemarle Parks and Recreation program at the Walton Middle School.

In January of 1987, Tom opened the Widdows Karate School in the Woodbrook Shopping Center under the guidance of Mr. Aldridge. The Widdows Karate School closed in 1992. Tom has also conducted after school programs for children and instructed the Okinawan Kempo Karate Club at the University of Virginia.

During his time in the martial arts, Tom has been exposed to many different styles and some of the finest instructors around. He has studied such arts as Tae Kwon Do, Goju-Ryu, Kyokushin-kai, Pau Kwa, and his chosen art Okinawa Kempo. He has had the pleasure of meeting and working with such excellent martial artists as Seiyu Oyata, Wally Jay, Remy Presas, Shogo Kuniba, Bill Price, George Dillman, Joe Aldridge, Rick Moneymaker, Tom Muncy and W.C. Crenshaw.
Grand Master Widdows can be contacted via e-mail at tewiddows@gmail.com.