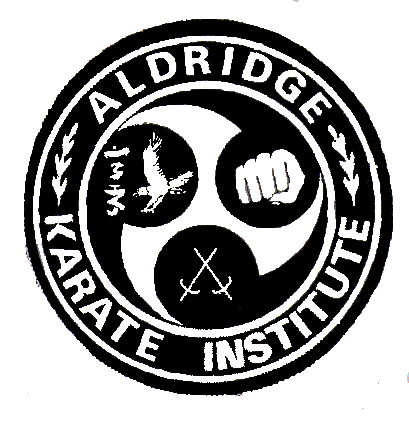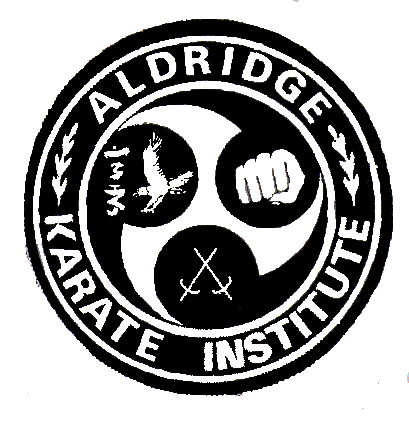 Welcome to the
Aldridge Karate Institute
Special #1.
Sign up for 2 months and receive 1 free one hour private lesson. $50.00 value*.
Special #2
Sign up for 3 months for the price of 2*.
*Specials apply to adult classes only. Private lesson is not redeemable for cash. For Specials fees must be paid in advance. At the end of the term of the special period tuition rate returns to the current active rate.