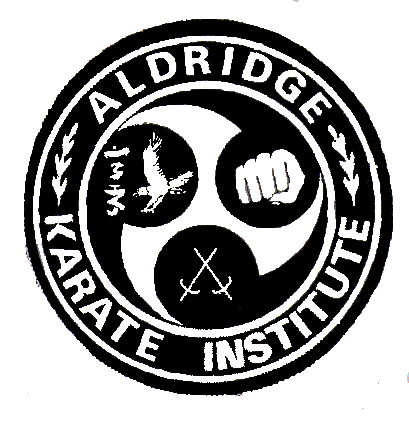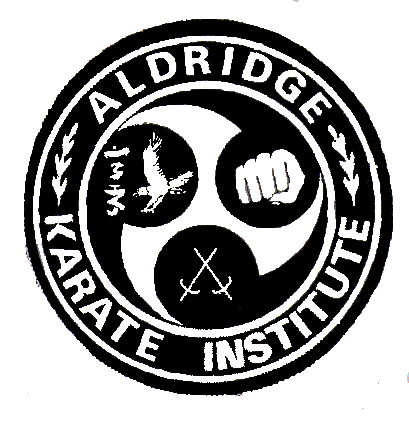 Welcome to the
Aldridge Karate Institute
The Aldridge Karate Institute, Inc. offers a monthly training session for interested Black belts. These sessions are run informally and are designed to give people with different training backgrounds an opportunity to interact and learn from each other.
Typically the sessions are spent looking at different techniques and how to fine tune their applications. All in attendance are encouraged to offer their input. Each participant can request a session to present any material that he or she wishes to the group.
In the past we've had presentations on Qi Qong, Taiji, Hsing I, lectures from practitioners of oriental healing disciplines in addition to our typical meeting fair.
In the past we've had participants from a wide variety of arts such as Shotokan, Taekwon Do, American Kenpo, Okinawan Kempo, Taiji, Hsing I, Bagua, American Freestyle, Myo Sim and Odokwan.
Sessions are usually held one Wednesday per month from 7 P.M. to 9 P.M.. See the 2017 schedule below. There is no charge for these sessions. If you're interested in attending the next session give us a call at 434-985-2049 or email us at the link below.
Session Schedule for 2017
01/10/18
02/07/18
03/07/18
04/11/18
05/09/18
06/06/18
07/11/18
08/08/18
09/05/18
10/10/18
11/07/18
12/05/18

Professor Aldridge can be contacted via e-mail at joea@aldridgekarate.com.